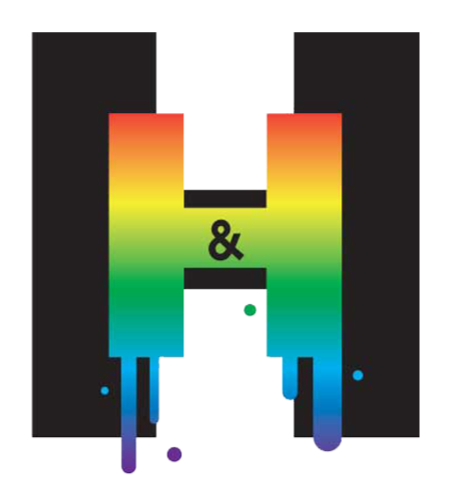 A Full Service Commercial Solution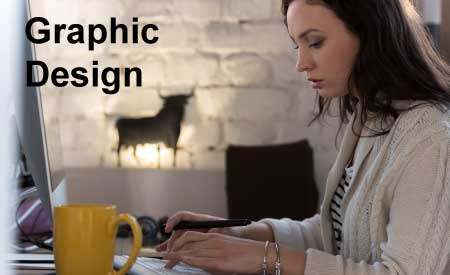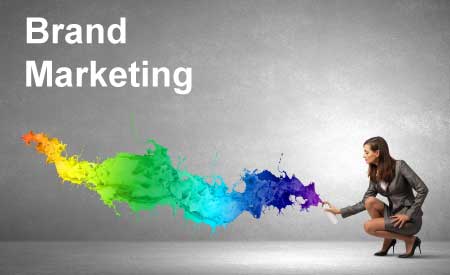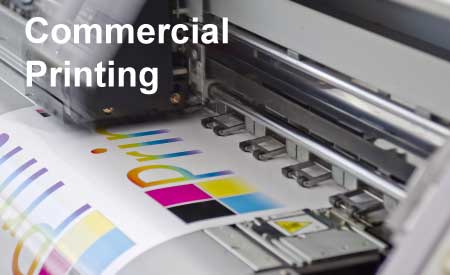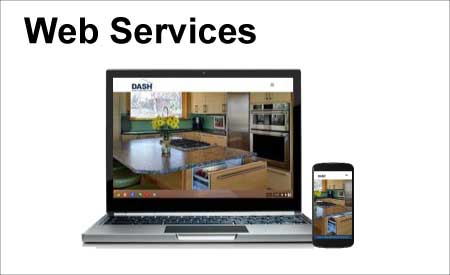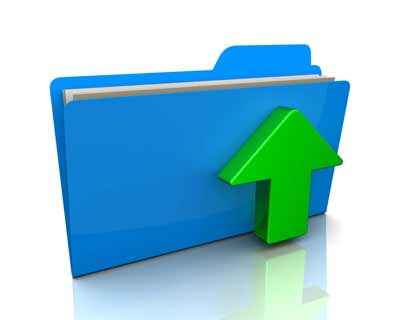 To upload your file(s) please use the form shown. You may upload up to 5 files (2 GB Max Combined) in a single upload.
Fill out all required fields then browse to select your files.
Important: After you have attached all the file(s) click on the "Upload Files" button and wait until you receive the: "Upload was a success message" before exiting the page.
Note: Upload speeds will be determined by the transfer speed offered by your Internet service provider.
Thank you for choosing HnH Printing
Call: 847-866-9520
1800 Dempster Street
Evanston, Illinois 60202